Thank You For Your Video Request!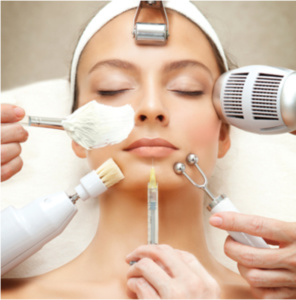 We've just received your information and one of our consultants will be working on your custom video. They're all made personally, so please allow 24 to 48 hours to receive it in your email inbox. This video is for Medical Spas, Day Spas, Dermatologists and General Spas.
REMEMBER: Check your inbox, spam folder or promotions folder that says "Your Name, Confirm Your Free Spa Video". Click on the "Confirm My Request" button and you'll be sure to receive your video.
Any questions in the meantime, feel free to send us an email at: info@thesearchspecialists.com.
About us and this blog
We are a digital marketing company with a focus on helping our customers achieve great results across several key areas.
Request a free quote
We offer professional SEO services that help websites increase their organic search score drastically in order to compete for the highest rankings even when it comes to highly competitive keywords.
Subscribe to our newsletter!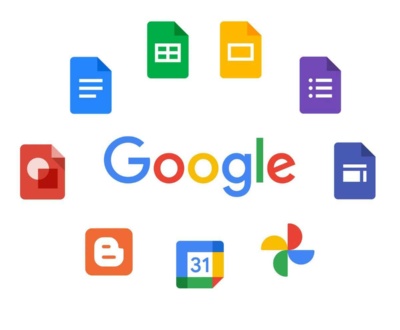 Google Stacking, also known as Google Entity Stacking, is an SEO technique…