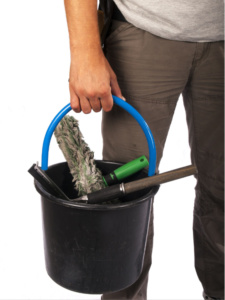 We live in a fast-paced age of marketing. People aren't finding your cleaning services in the phone book anymore, and chances are you've taken a shot at establishing an online presence. However, it goes beyond setting up a website and Facebook page. Unless potential clients are typing your URL directly into their browser, it's going to take initiative on your part to ensure effective cleaning company SEO that produces your site in the top search results.
I'm Local… Why Do I Need Cleaning Company SEO?
Even if you service a local community, cleaning company SEO remains an integral component in your marketing arsenal for a number of important reasons:
Your website will promote your business 24/7 and is a cost-effective way to get a leg up on the competition. 

Potential customers can enjoy low-pressure access to your company to spend time checking out everything you have to offer without feeling the obligation to sign up for services. 

You and your staff can save time answering frequently asked questions as you can address them in detail on your site. 

Customers expect a reputable company to have a website they can reference before they make a buying decision.
👇  👇  👇  👇  👇
☝️  ☝️  ☝️  ☝️  ☝️
If You're Gonna Do Cleaning Company SEO… Do It Right!
Making the decision to set up an eye-catching website to showcase your business is a game-changing one that can take your company to a whole new level. However, doing it right requires much more than just going live with your new platform. Let's take a look at some of the common mistakes made in cleaning company Internet marketing:
Don't cram everything on one page. Especially if you offer a variety of cleaning services, take the time to provide an organized menu structure that helps both customers and the search engines scan your site. 

Go beyond generic keywords. You're not the only cleaning company working hard to establish an online presence, so it's critical you go beyond those keywords that present high levels of competition.

Take advantage of Local Search. When you fail to include your city within your content, you could stand to lose a lot of business.

Don't rely solely on optimization on-site. Link building is a continual process that will progressively strengthen your SEO for cleaning companies game. 
Rookie Mistake #1- Don't Go at It Alone
You run a cleaning business, and you know your stuff. It's okay not to specialize in Internet marketing, and it wouldn't be the best utilization of your time to try to learn the tips and tricks, let alone keep up with continual algorithmic changes constantly taking place with popular search engines. One of the most common cleaning company SEO mistakes is to try to be a jack of all trades. There's no shame in relying on the experts for help.
Our experienced team is here to increase sales and ensure your website is doing its job in directing as much traffic your way as possible. Using the latest techniques and tools, we're here to strengthen your branding for the long-term results your website is designed to offer.
Call An SEO Consultant Today
1-888-895-3127
or
About us and this blog
We are a digital marketing company with a focus on helping our customers achieve great results across several key areas.
Request a free quote
We offer professional SEO services that help websites increase their organic search score drastically in order to compete for the highest rankings even when it comes to highly competitive keywords.
Subscribe to our newsletter!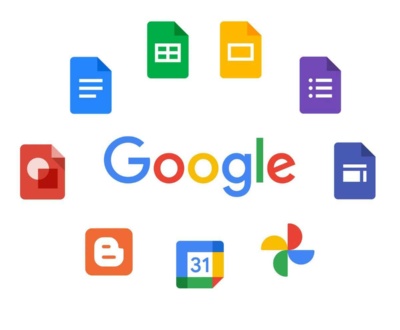 Google Stacking, also known as Google Entity Stacking, is an SEO technique…